June 2019
| Mon | Tue | Wed | Thu | Fri | Sat | Sun |
| --- | --- | --- | --- | --- | --- | --- |
| | | | | | 1 | 2 |
| 3 | 4 | 5 | 6 | 7 | 8 | 9 |
| 10 | 11 | 12 | 13 | 14 | 15 | 16 |
| 17 | 18 | 19 | 20 | 21 | 22 | 23 |
| 24 | 25 | 26 | 27 | 28 | 29 | 30 |
Calendar


Name:
Takeshi Hashaco
Age:
23
Race:
Human
Sex:
Male
Rank:
Caretaker
Power/Ability:
Therianthropy – Once an animal/monster in his possession is tamed, he is able to shapeshift his body into the appendages of that animal onto his body, as well as take full form of the animal if he desires. Once learned, he will more than likely set the animal free, or they decline his offer, and aid him in battle when he brings them along.
Current Animals/Monsters Tamed:
Domestic Animals, Wolf, Panther, Bear, Hummingbird, Praying Mantis, Giant Tarantula, June Beetle
Current Animals/Monsters Being Trained:
White-Tailed Deer (Fawn)
Appearance:(Normal Form)
(Feral Form)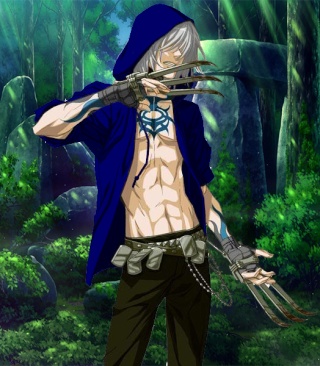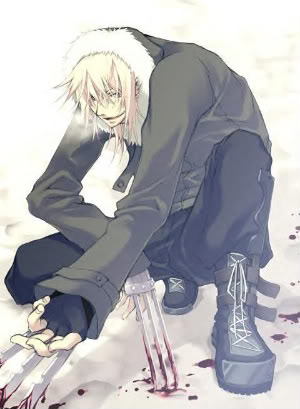 Weapon of Choice:
Hand Claws
Personality:
(Feral Form)
Tends to speak only with his animals most of the time, as he can understand what they're saying. When he does talk with anyone else, he's considered to be socially awkward.
(Normal Form)
A highly sophisticated person to hold a conversation with anyone and everyone. Greatly known as a Caretaker for many animals and households.
Bio:
Abandoned at a young age for having strange powers, Takeshi grew up in the forests. He became friends with many animals, living as one with the lands. As he grew up, he knew that he'd have to interact with people one day, so he went to a nearby town, and the people treated him just like any other human. He still ponders the thought of when he was abandoned, wondering why he was treated so differently back then.
Novice RPer




Posts

: 11


Join date

: 2014-03-02
Warning Level (Forum) :
Warning Level (Chat) :




---
Permissions in this forum:
You
cannot
reply to topics in this forum